On June 28, 2006 at a press conference in Turkey, then-Senator Barack Obama casually rebuked the idea that the United States is a Judeo-Christian nation.
"Whatever we once were, we are no longer a Christian nation – at least, not just. We are also a Jewish nation, a Muslim nation, a Buddhist nation, and a Hindu nation, and a nation of nonbelievers."
A little over two years later, this man was elected President of the United States.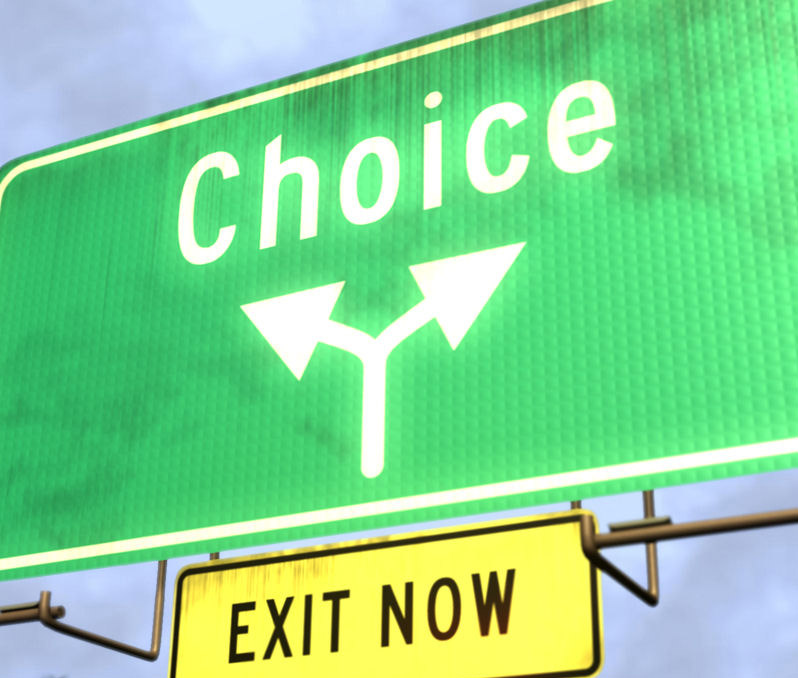 My Christian brothers and sisters, that is the day we went into exile. No, our lands and property were not taken from as in ancient days with us sent packing. No, we had something else taken. We have been accustomed to our morals and beliefs reflecting the status quo for perhaps too long. That status quo has been diminishing for decades. Christianity, though professed by a majority in this country, has been slowly and systematically relegated to second-class status. The promotion of Obama to the White House was merely the confirmation of all these courses.
Exile is something Christians in this country have never had to deal with, and understandably we are at a loss at how to deal with it. But take heart, God always provides. He has instructions for the exiles, first given to the Jews in Babylon, but applicable to us today.From Jeremiah:
This is what the Lord Almighty, the God of Israel, says to all those I carried into exile from Jerusalem to Babylon: "Build houses and settle down; plant gardens and eat what they produce. Marry and have sons and daughters; find wives for your sons and give your daughters in marriage, so that they too may have sons and daughters. Increase in number there; do not decrease. Also, seek the peace and prosperity of the city to which I have carried you into exile. Pray to the Lord for it, because if it prospers, you too will prosper." Yes, this is what the Lord Almighty, the God of Israel, says: "Do not let the prophets and diviners among you deceive you. Do not listen to the dreams you encourage them to have. They are prophesying lies to you in my name. I have not sent them," declares the Lord.
Like many of God's teachings, this is a hard lesson for men. How can we work for the peace and prosperity of a place which dispises us? Frankly, there's an entire Bible filled with reasons for that, but it all comes down to the fact that God desires to see his people prosper in all times and in all places. That doesn't mean it will always be so, but rest assured, the one who works for prosperity, not for himself, but for the good of others, works alongside God. This is always so. (To be clear, I am not siding with the so-called prosperity preachers. They teach a gospel of selfishness and greed. This is not God's will.)
As a final thought, I would like to point out that I could have truncated the scripture passage cited after God's first command in it. However, I thought it better to include the second command, as well: "Do not let the prophets and diviners among you deceive you. Do not listen to the dreams you encourage them to have."
For many Christians, this upcoming election represents a difficult choice. It is between two men who profess Christianity that the majority of Christians don't recognize. Far simpler would it be for those Christians if they had a command to just sit this one out. Well, I'm sorry, but God doesn't routinely call us to easy tasks in this life. This is just my opinion, but I feel that those who encourage Christians to stay home on election day are simply tickling ears, dreaming the dreams they are encouraged to have. I'm sorry, but we have a decision to make. God saw fit to place us in America and choosing our own leaders is part of the (relatively light) American burden. So stop with the easy task of finding flaws in two fallible men. Be discerning and make your choice.